Edinburgh Lumen
Stunning and immersive visual and sound displays are lighting up Edinburgh's centre from 8th February until 11th March 2018. Another great example of how light combined with sound can transform dark and cold city centres and give them an aura of calm and tranquility.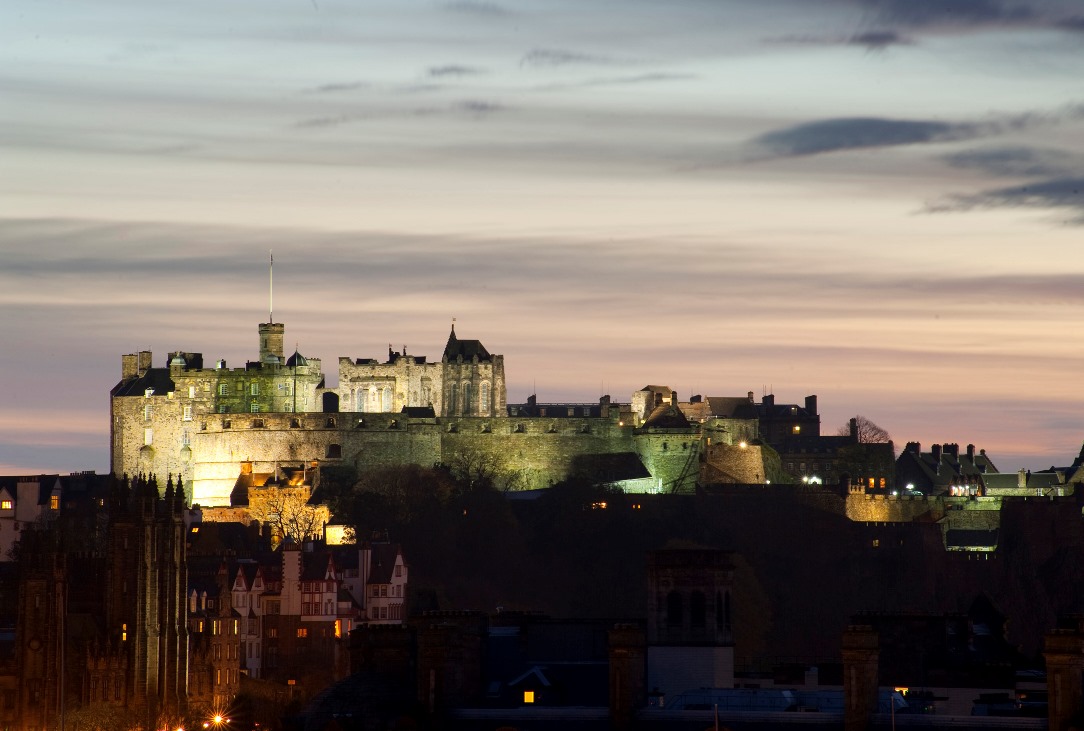 St Andrew Square, Assembly Rooms Lane and The Mound Precinct will host 3 unique installations.
St Andrew Square is lit up in a creative way, accompanied by calming music, turning every corner of the green space into a peaceful haven making you forget you are in the middle of the city centre. The installation is created by Serenity Garden.
Heading to Moments Lane, visitors can explore three animated scenes projected on to the lane's wall that are inspired by the countryside; a coral reef and Aurora Borealis.
The final installation of the light show is at Mound Precinct with a large immersive and interactive display with the chance to walk through the Ocean of Light. The display is 9 x 9 metres made up of 12,000 individual suspended lights, designed by Squidsoup.
Edinburgh Lumen has been created and produced by NL Productions for the City of Edinburgh Council, aiming to show the peaceful and reflective mood of the city. It provides a unique experience for both locals and visitors to enjoy for free during the dark and cold winter nights.
Photo credit:
http://photoeverywhere.co.uk