Stair lighting for a child with cerebral palsy
We were contacted earlier in the year by a family in the Netherlands. A child in the family has cerebral palsy which affects his ability to see depth. This meant that using the stairs at home was difficult because he was struggling to judge the relative distances between steps.
The family's dad explained the issue and we were happy to support them to get the right stair lighting to help his son travel up and down stairs more safely.
One of the key elements for helping differentiate the stairs was to have the lights come on one by one, so stair controller SCR2 was a perfect choice. There were 17 stairs in the staircase, so only one control unit was required, as these can operate up to 21 steps. The family picked a black profile to complement the décor of their newly refurbished staircase, with milk diffuser to give a smooth, consistent lighting effect. The lights themselves were in a neutral white shade. We offered telephone support throughout the installation process, to help the customer when something wasn't clear. We smiled a lot to hear back "It's all sorted now and what a joy it is!"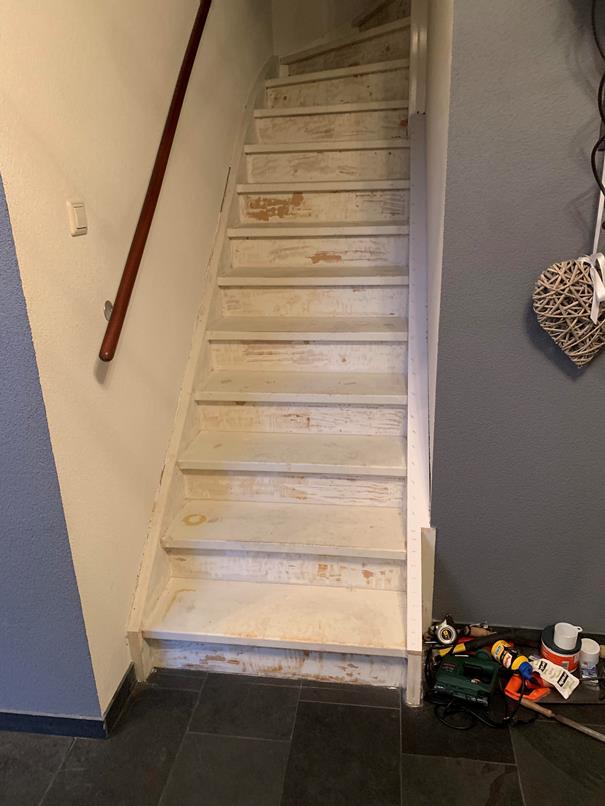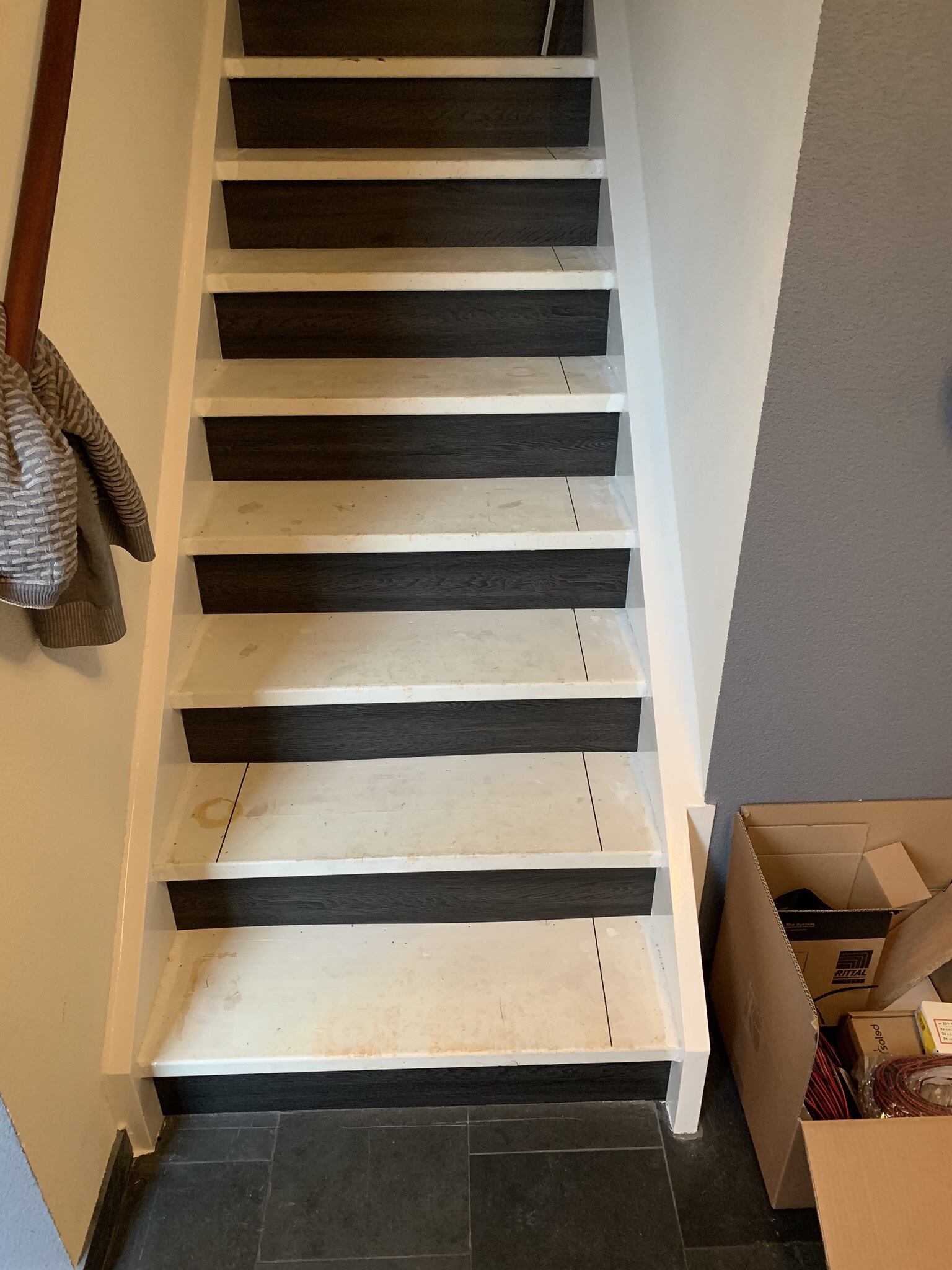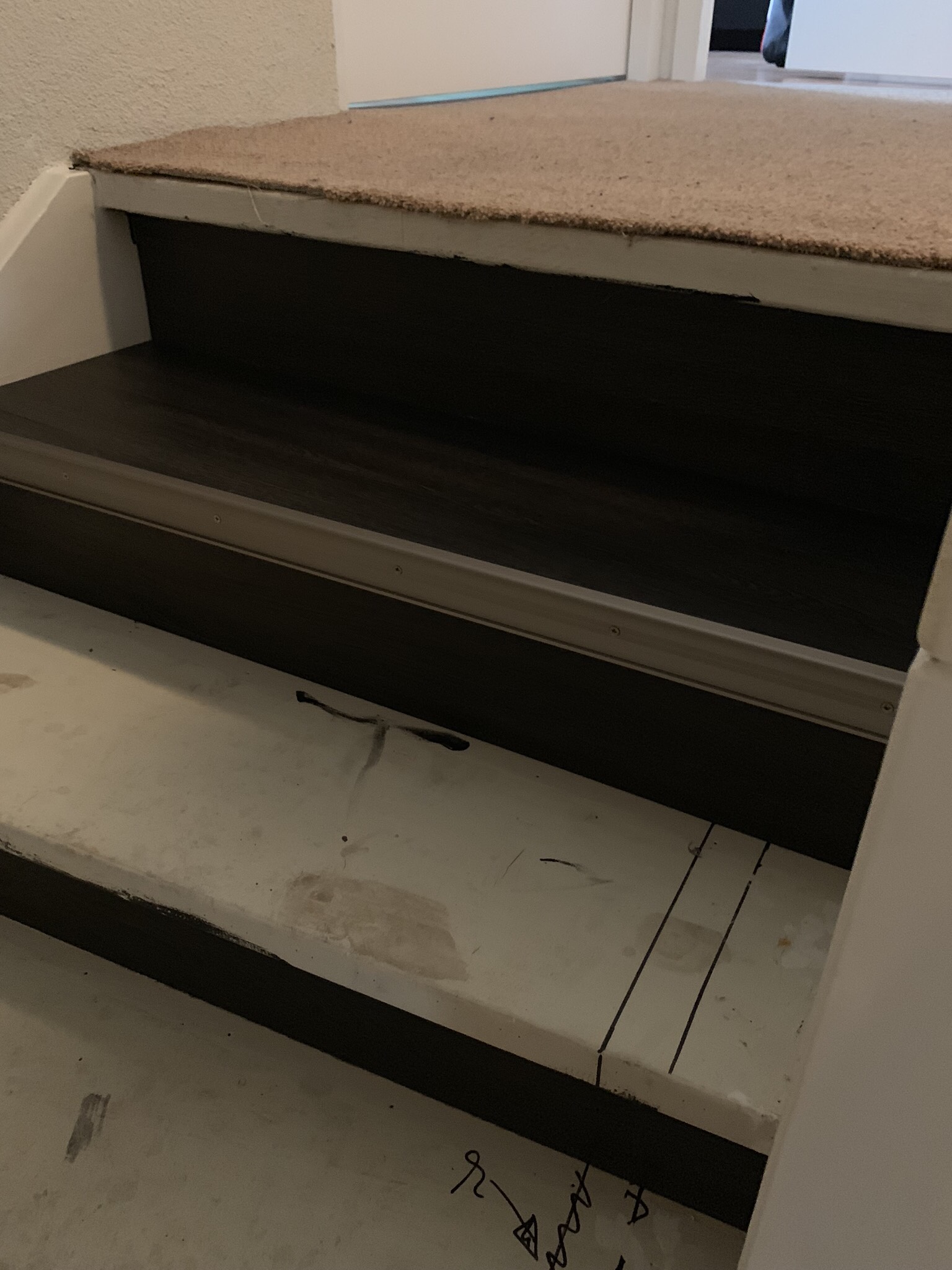 At the end of the installation, the customer said
"I wanted to make the staircase safer for my son who has cerebral palsy, he was very insecure going up and down the stairs because it is difficult for him to see depth. Then I saw a short film on YouTube about Stellar Lighting and the stair lighting solution and I thought 'that would be a perfect solution that will benefit my son'.
Then I contacted Sarah and she was very helpful. We discussed about the best option then I decided to go with the 60 cm Intelligent Stair Lighting with the SCR2 controller. The end result is stunning, my son is very confident walking the stairs and is very happy now.
And all our friends compliment us with our 'Hollywood' stair."
We were so pleased to hear the outcome of this project and wish the whole family all the best for the future.
Learn more about our stair lighting products from the links below:
If you need a custom configuration for your stair lights or if you're stuck with any aspect of your stair lighting project please get in touch and we'd be happy to help.